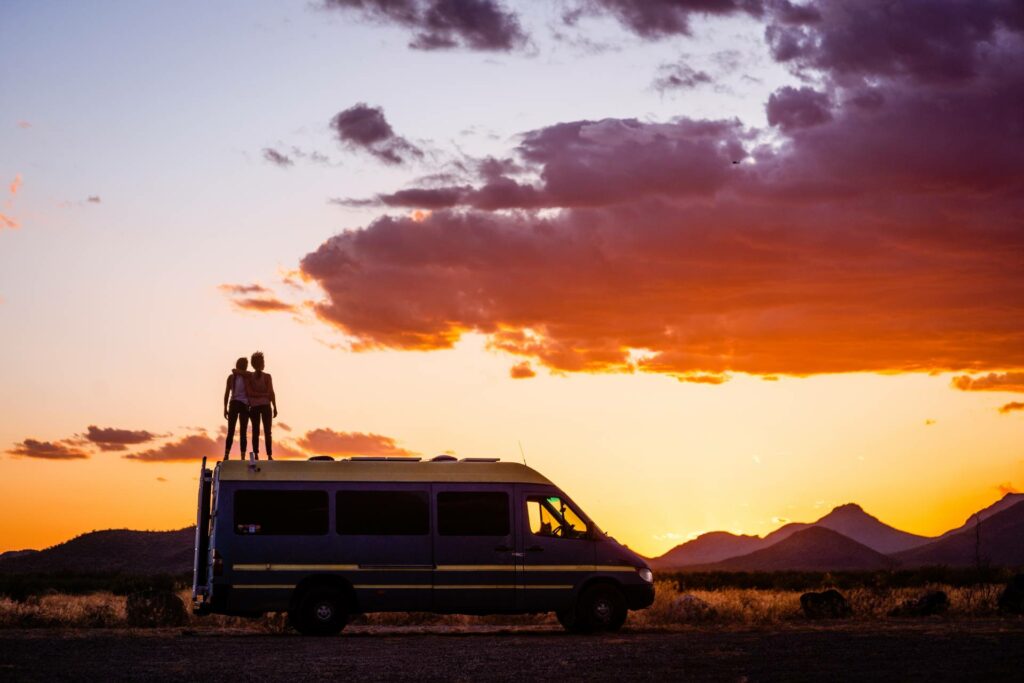 It Started With a Sunset
Painted Hills RV Park began as an idea to create a place where nature and beauty are all around and you can easily disconnect from the constant distractions. Being immersed in nature is restorative for mind and body alike Come and experience revitalization in nature. Located near Brian Head Ski Resort, Cedar Breaks National Monument and Bryce Canyon National Park, you will be surrounded by hills that produce one of the most beautiful and colorful sunsets that make it our favorite place to be.
Follow Us
Things to Do
Painted Hills RV Park is close to Bryce Canyon, Brian Head, Zion, and so much more. You can find guided tours, outdoor activities, great food, or even explore at your own pace.
Get In Touch
November

2023

Mon
Tue
Wed
Thu
Fri
Sat
Sun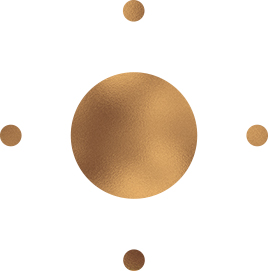 What Our Guests Say

"This is a brand new facility, they are still under construction at this point, and are working on getting their electrical facilities hooked up. If you can work with water and sewer, and operate with solar or a generator, this is a wonderful place with a great location. The owners are very helpful, and treat you like family. When this is finished, it will be amazing."
– Balboa Traveler
"The owner and management were helpful and kind to help us with a last minute reservation. Laundry facilities were clean. All hook-ups were easily accessible and in immaculate condition. Ideal location to Brian Head for great skiing. Will visit again!"
– Dr. Dara
"I have been with this establishment for a little while. I recently found out the state doesn't allow people to permanently love here which breaks my heart because the owners have become like family to us. They are so helpful and loving and just all out WONDERFUL people all the way around. The bathrooms are always kept up, the staff is amazing, the place is still in development stages but I recommend this place to everyone passing through Parowan that has an RV and needs a decent place to park for a few days or whatever the case may be. Seth and Marissa are amazing people and so is Seth's father Scott. Stop by and say hi a stay a bit… I'm sure you will love them as much as I do!!!"
– Nycole Hannah
"Clean, Quiet, Close…love this place. It'll be our regular stop on trips along I-15. Just spent 4 nights at Painted Hills. The perfect base for trips to Brian Head (25 minutes), Bryce Canyon and Zion, both a little over an hour. Cedar Breaks also right up the hill (closed during winter). The Painted Hills staff were so helpful giving us weather updates on our trip up and so accommodating. Full hookups including 30A/50A. Cold in winter, bring a heated water supply hose when temps below freezing. There's a bright future ahead, stop in, you won't be disappointed!"
– Rivergoer